When upgrading to the self service portal t0 4.0.0.7 some users may see this error message on the subscription view page of the portal.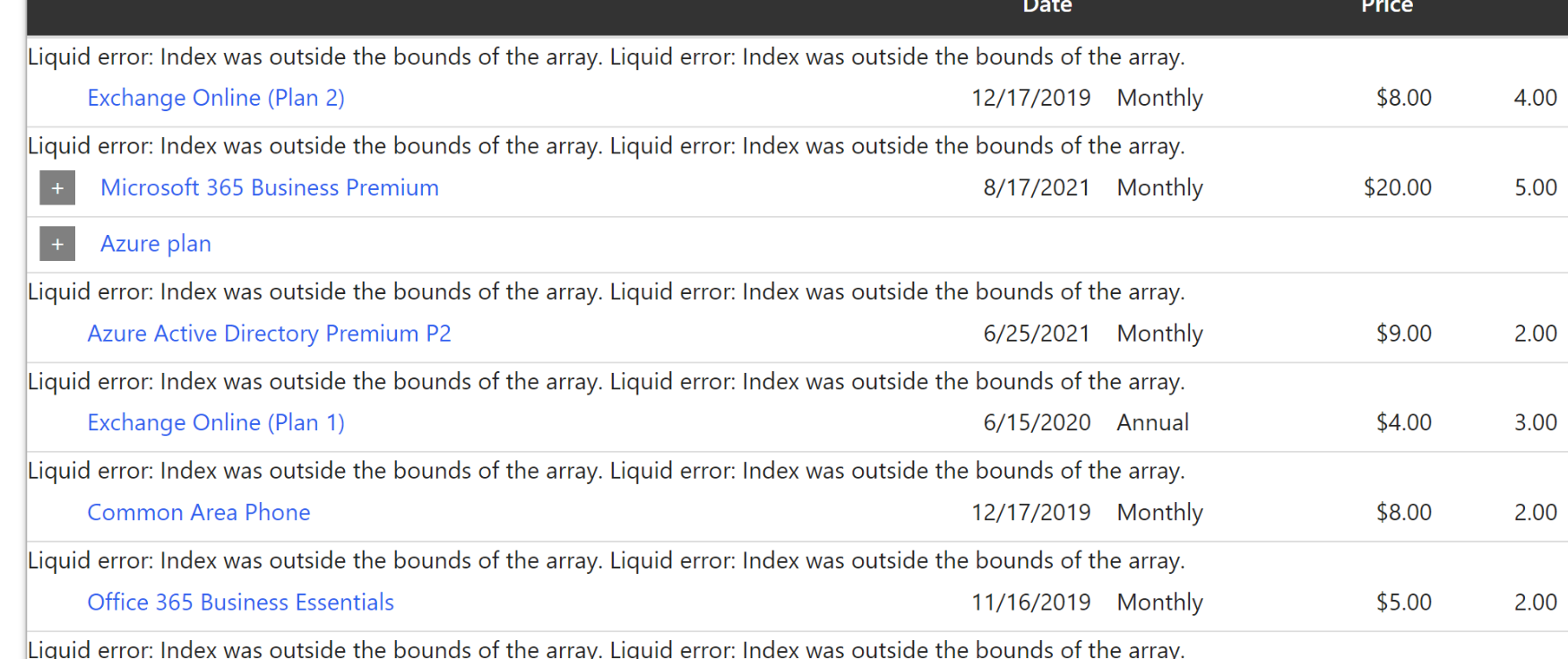 Go to Work 365 > Administration > Admin Hub > General > Unit Mapping 

Update the unit mapping values for Hours and Days

Save. If preferred this can then be unmapped as well just like it was before.

This should resolve the issue.